Jr Hero Award Assembly. Students were recognized today for outstanding achievement at school and in the community. Great work, Cougars!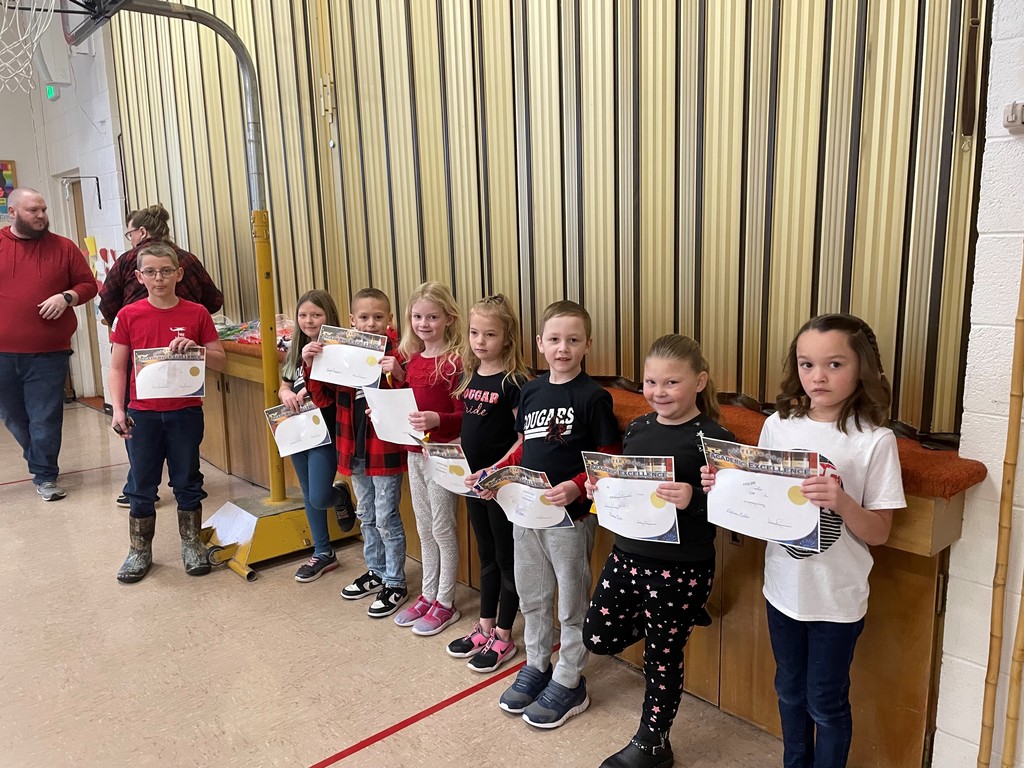 MOOSE IN PARKER...Just a heads-up, there is a moose and her calf wandering around inside the city limits of Parker. We are calling parents of students who normally walk to and from school to arrange transportation for their students. So far the moose has not entered school property, but let's be safe!
Artitorium Field trip! A great and creative day!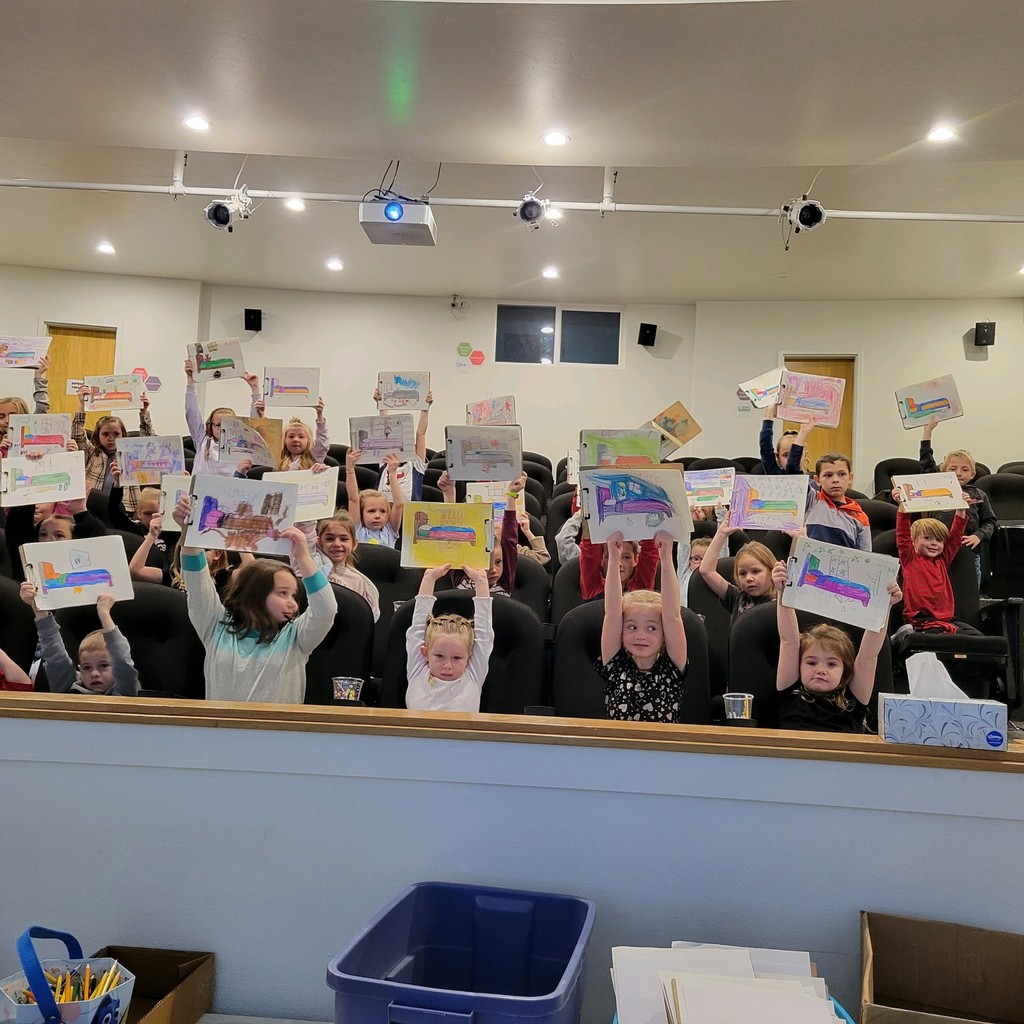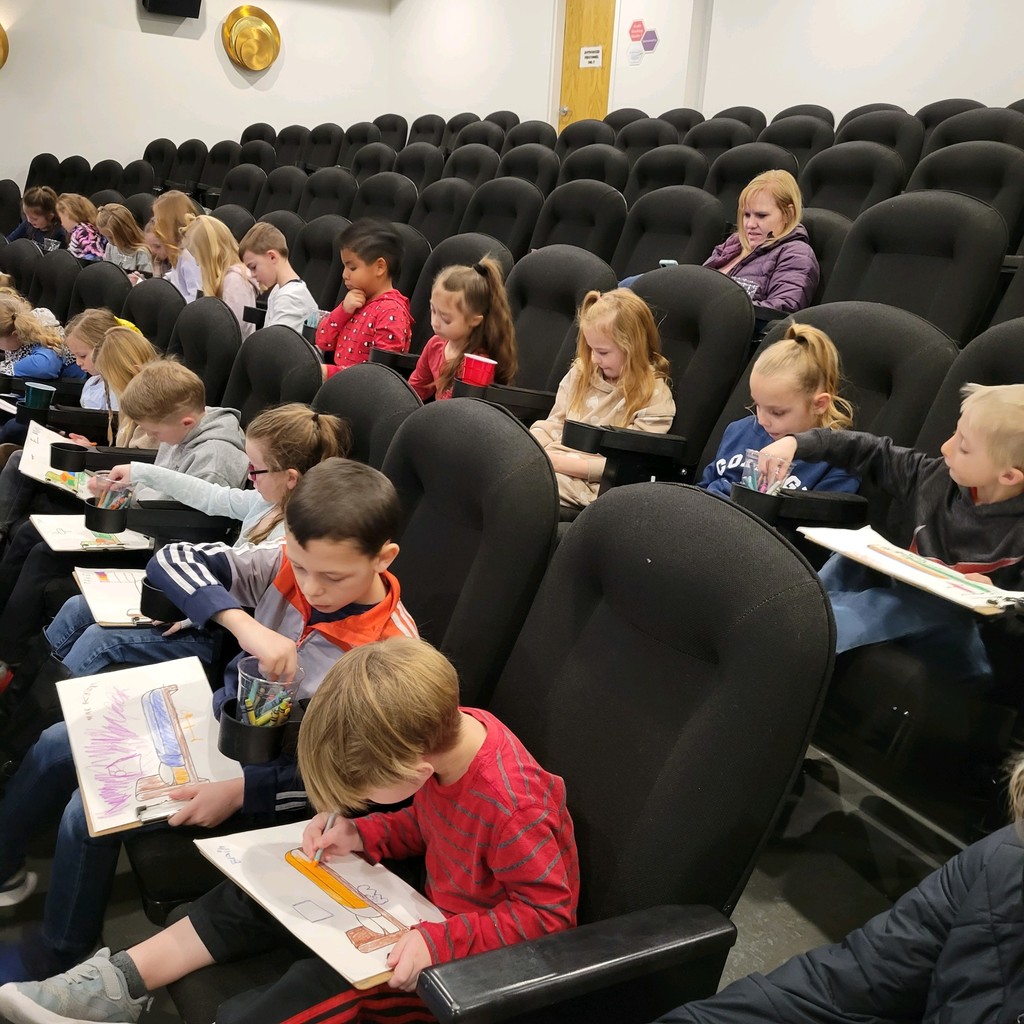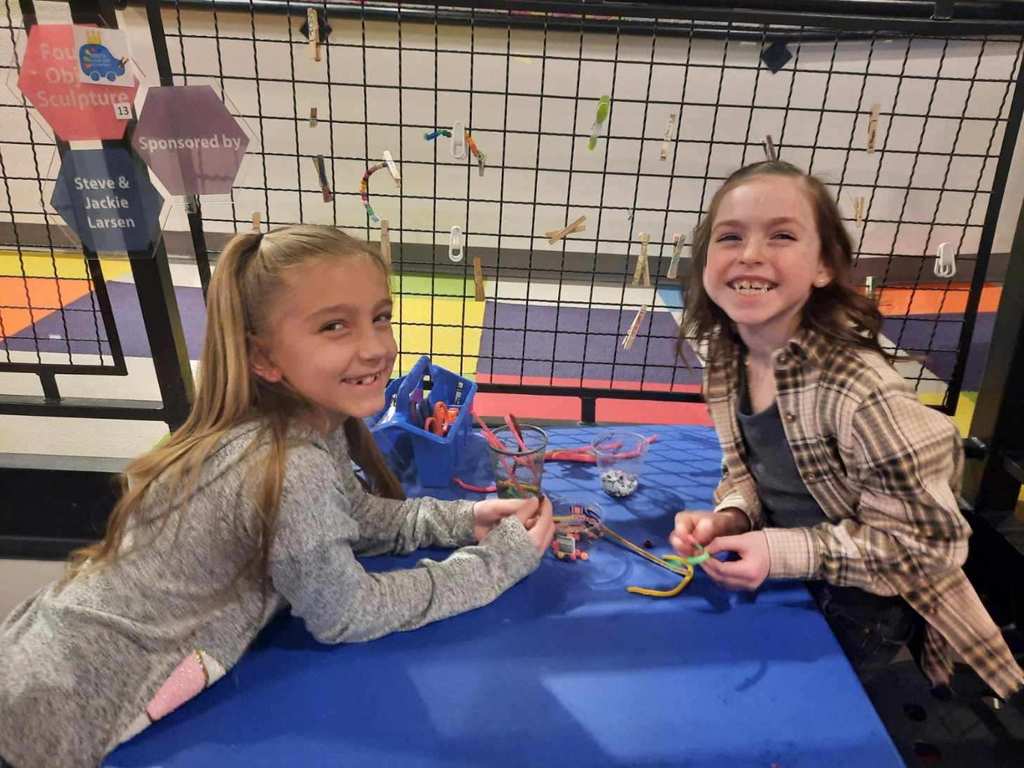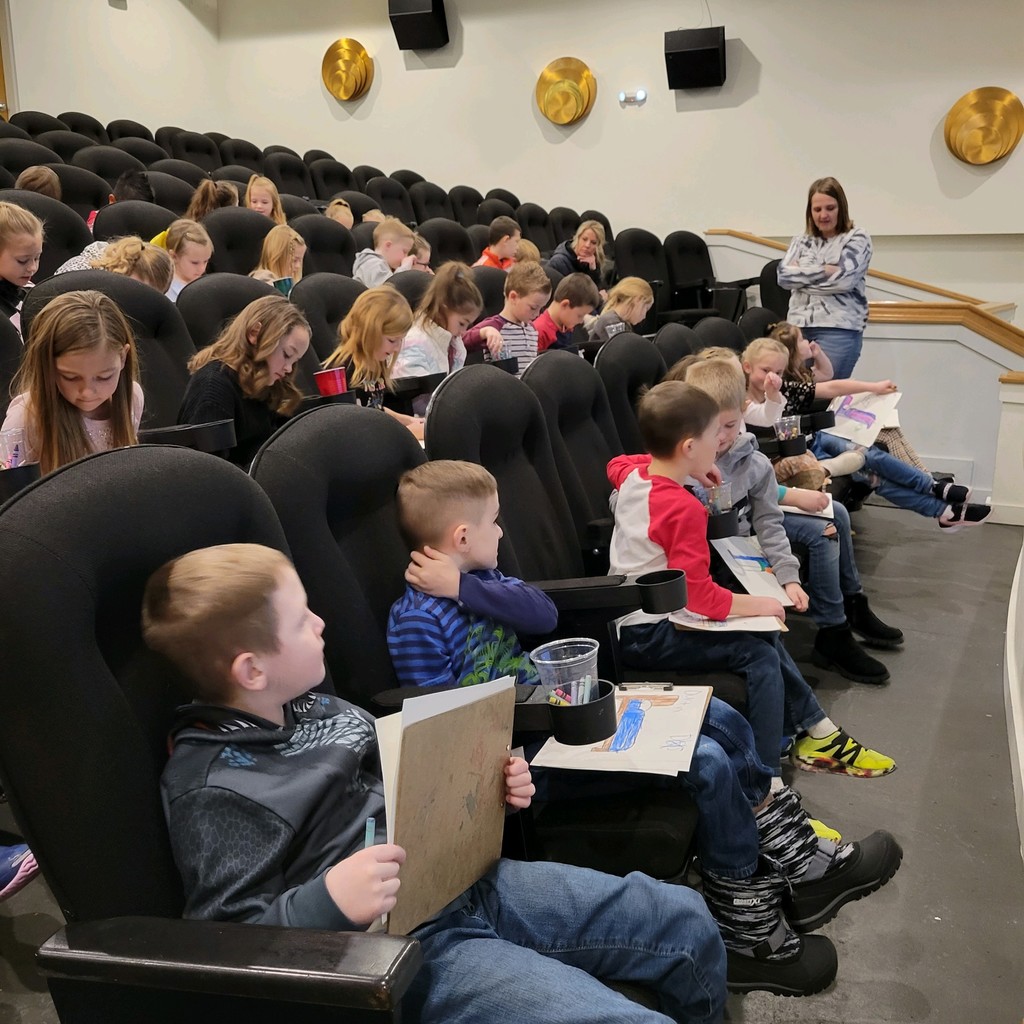 Remember our field trip to the Artitorium tomorrow, February 1st. The bus leaves at 8:00am. Your student will need a sack lunch and drink (no glass bottles, please).

SCHOOL CLOSURE (1/31/2023). Due to the cold temperatures and expected wind chill, Fremont County Joint School District #215 is cancelling classes in all schools for Tuesday, January 31. Be safe with these cold temperatures.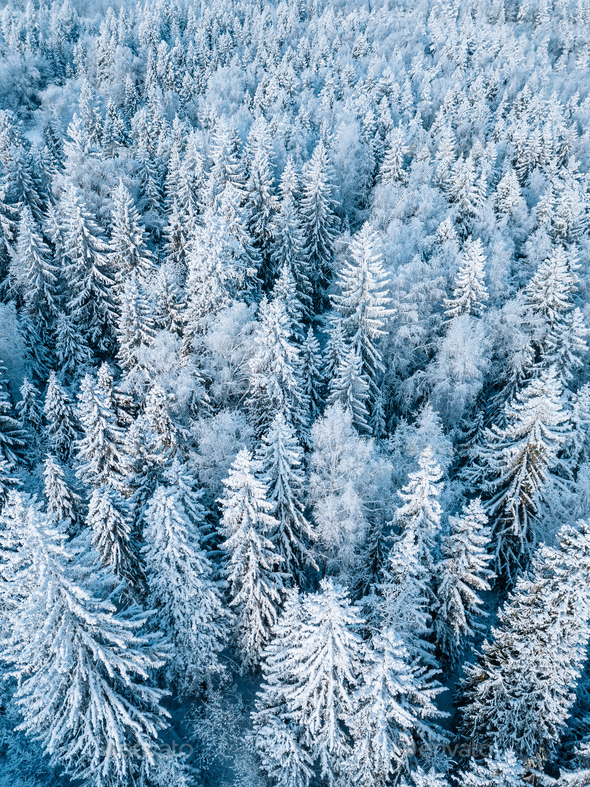 Parents it's that time of year again to get ready for 2023 Kindergarten Screenings. If you have a Kindergartener coming in or know of someone who does, please contact Josie at the Office here at Parker-Egin Elementary, 208-624-7472. Date of screening will be posted at a later date! Thank you!
SKI TRIP MOVED BACK A WEEK. The 4th/5th grade Cross Country ski trip has been moved to Friday January 20th due to melting snow conditions this week.
Parker-Egin Recognition Assembly. Students were recognized today for achievement in two areas: reading and community service. Congratulations!
More photos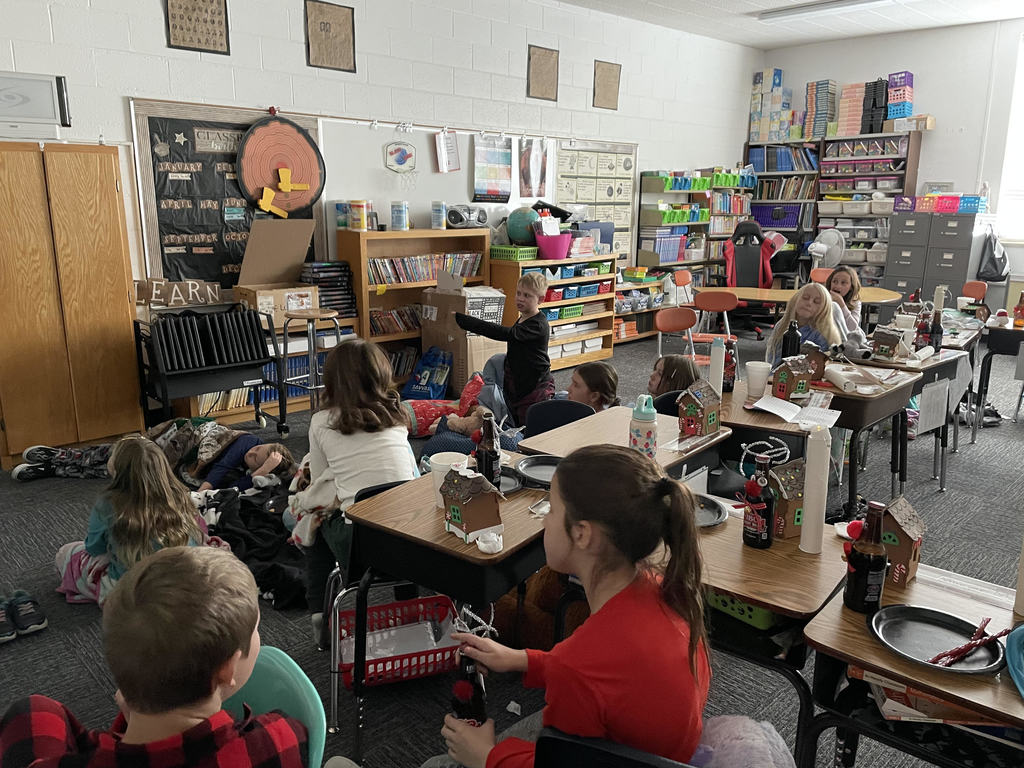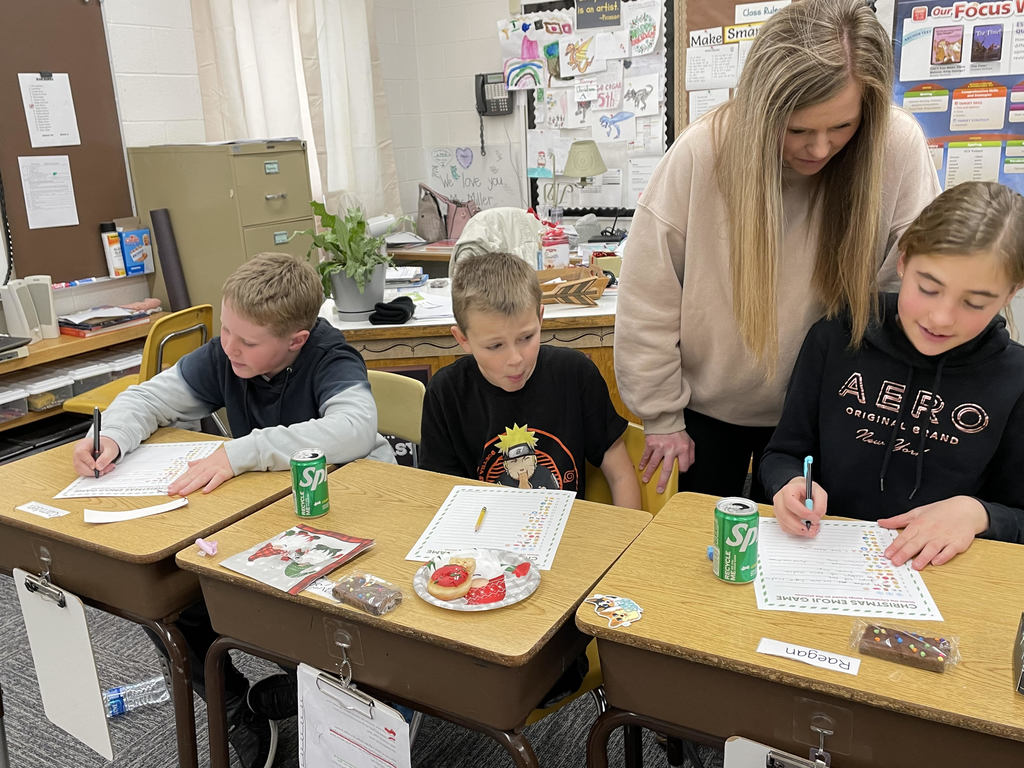 Parker-Egin celebrates the Holiday season. Have a Merry Christmas and a Wonderful New Year!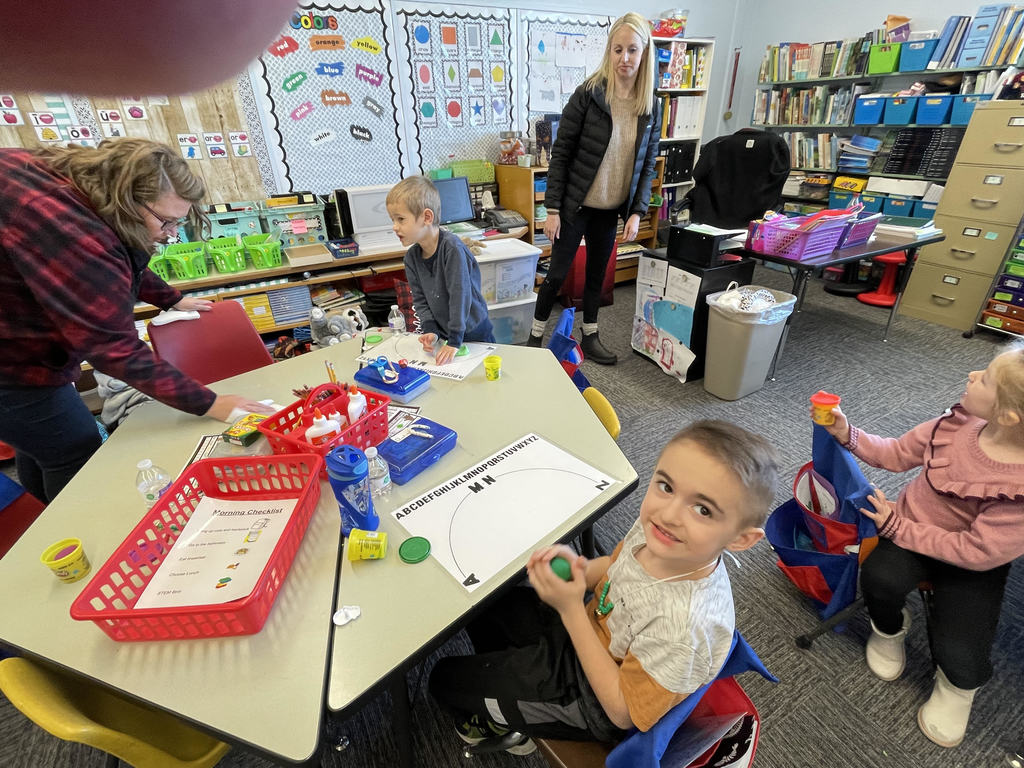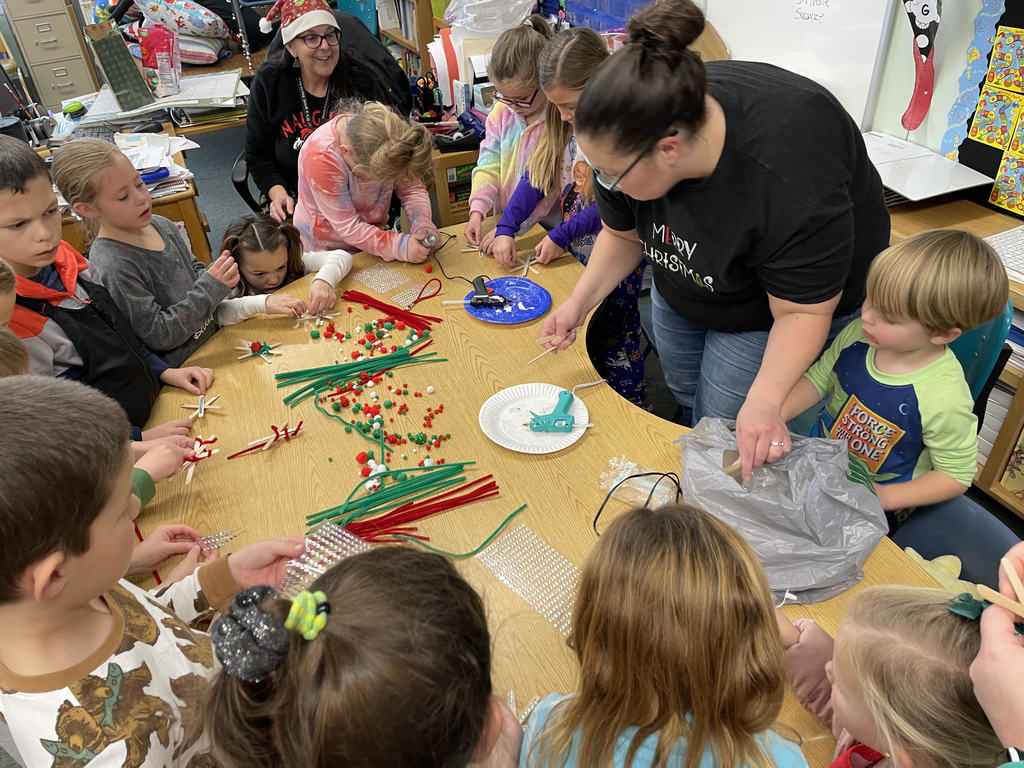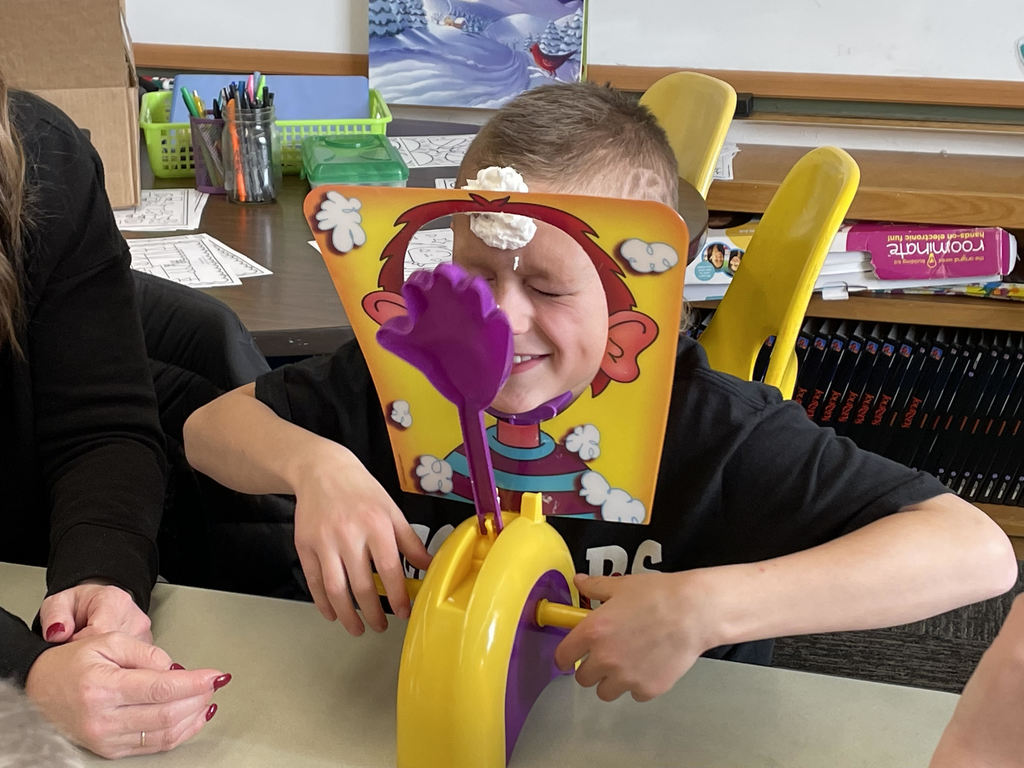 EARLY RELEASE TOMORROW. Wednesday December 21st, school will dismiss at 1:05pm. Have a wonderful holiday!! See you back on January 3rd!
It was standing room only at the Parker-Egin Elementary Christmas programs! Our thanks to Mrs. Jessie Mahler, Mrs. Brooke Miller and Mrs. Tara Yancey and of course the fabulous students at Parker-Egin Elementary! Thank you for your continued support!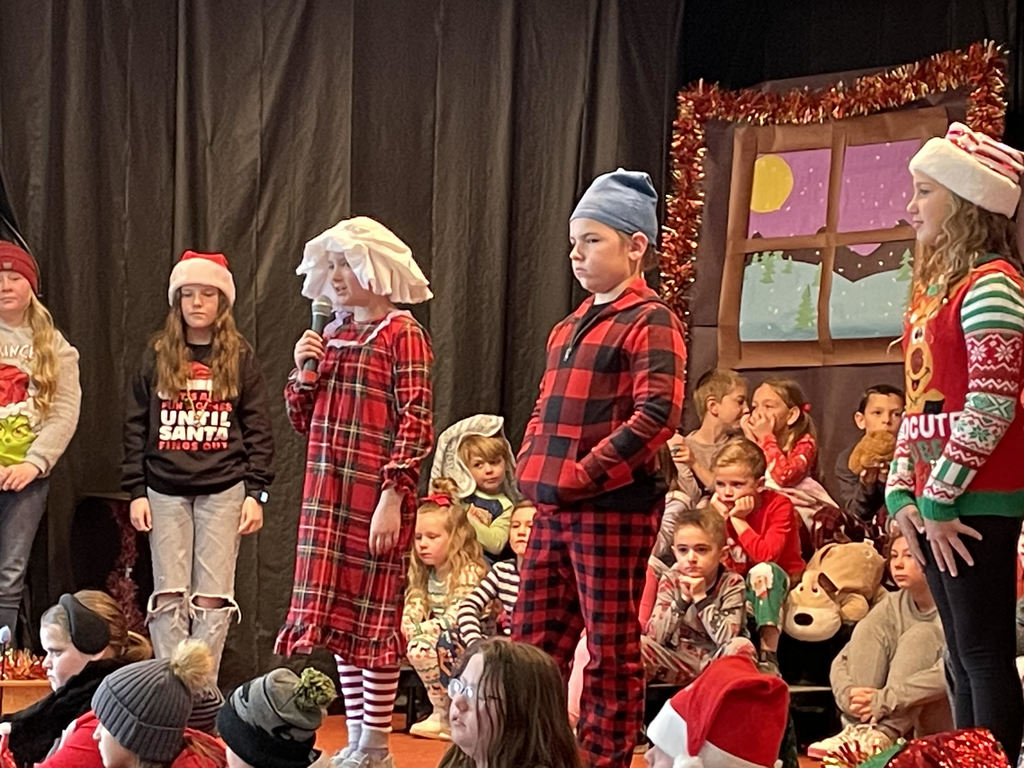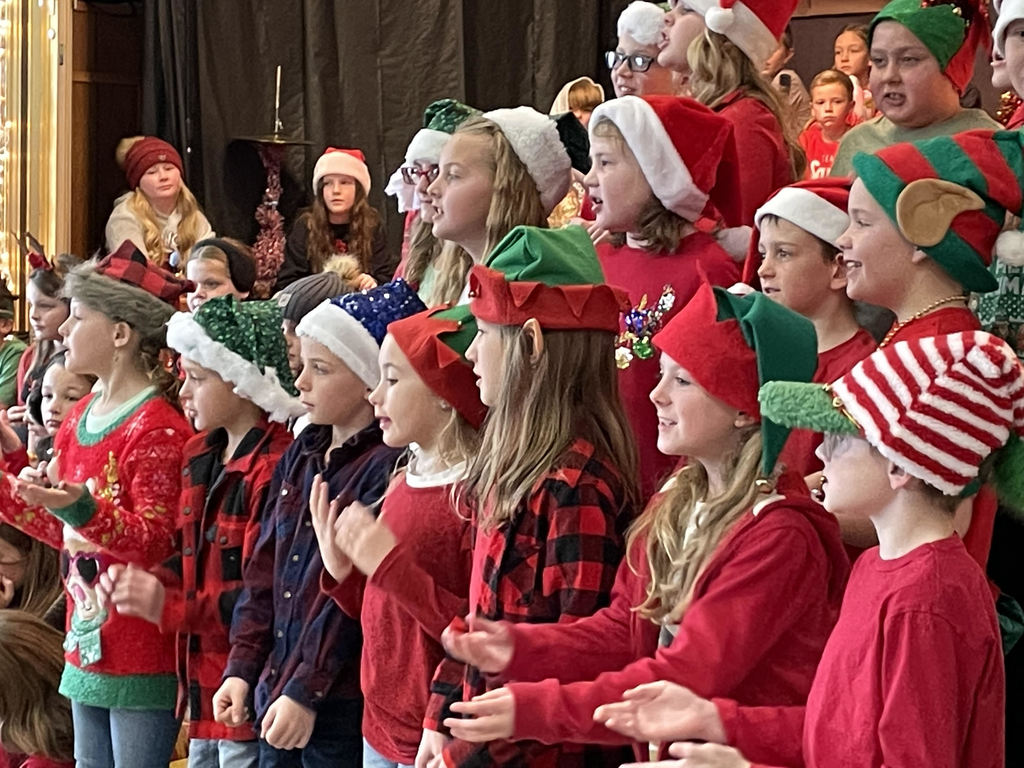 JOIN US TUESDAY December 20th as the students of Parker-Egin Elementary present 'Twas the Night Before Christmas! Performances at 8:30am and 12:30pm.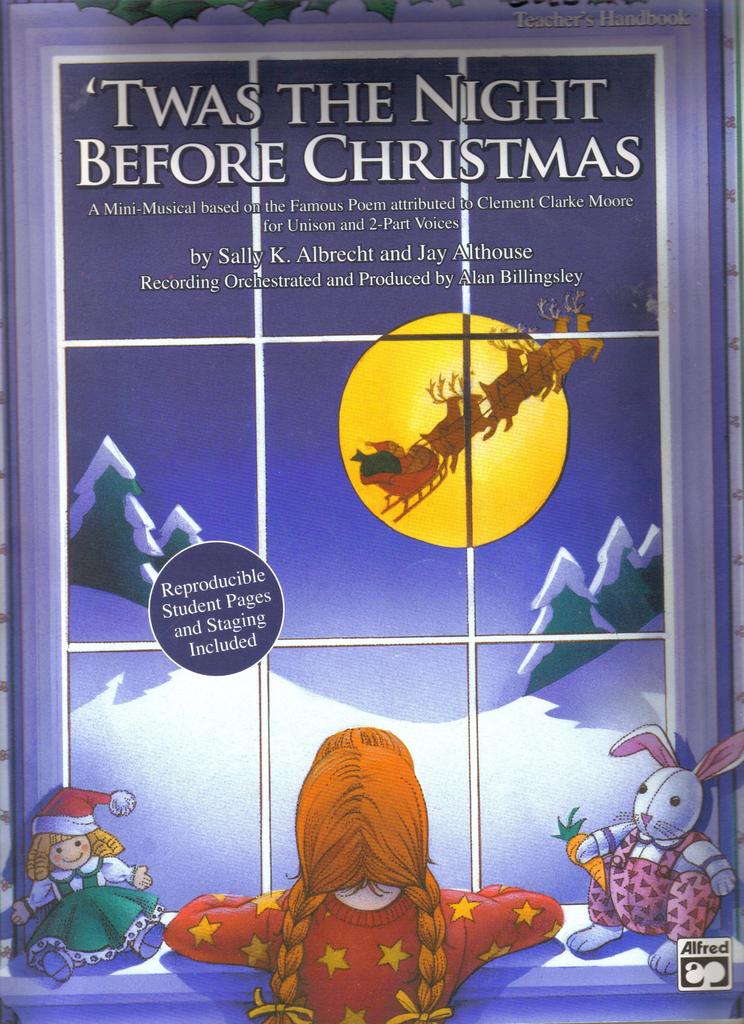 SCHOOL ON FRIDAY. The power has been restored at Parker-Egin Elementary. See you at school tomorrow, Friday December 16th.
REMINDER SCHEDULED POWER OUTAGE Due to a scheduled power outage, school has been canceled at Parker-Egin Elementary. All other schools are still in session.
SCHEDULED POWER OUTAGE Rocky Mountain Power has confirmed that the power will be turned off at the school tomorrow December 15th. School is canceled for Parker-Egin Elementary. All other schools will be in session in Fremont 215.
SCHEDULED POWER OUTAGE Due to a scheduled power outage on Thursday December 15, Parker-Egin Elementary is tentatively cancelling school that day. If there is a change in this information and we will have power that day, we will let you know the morning of the 15th.
2nd Grade working on a project before starting their Lego building.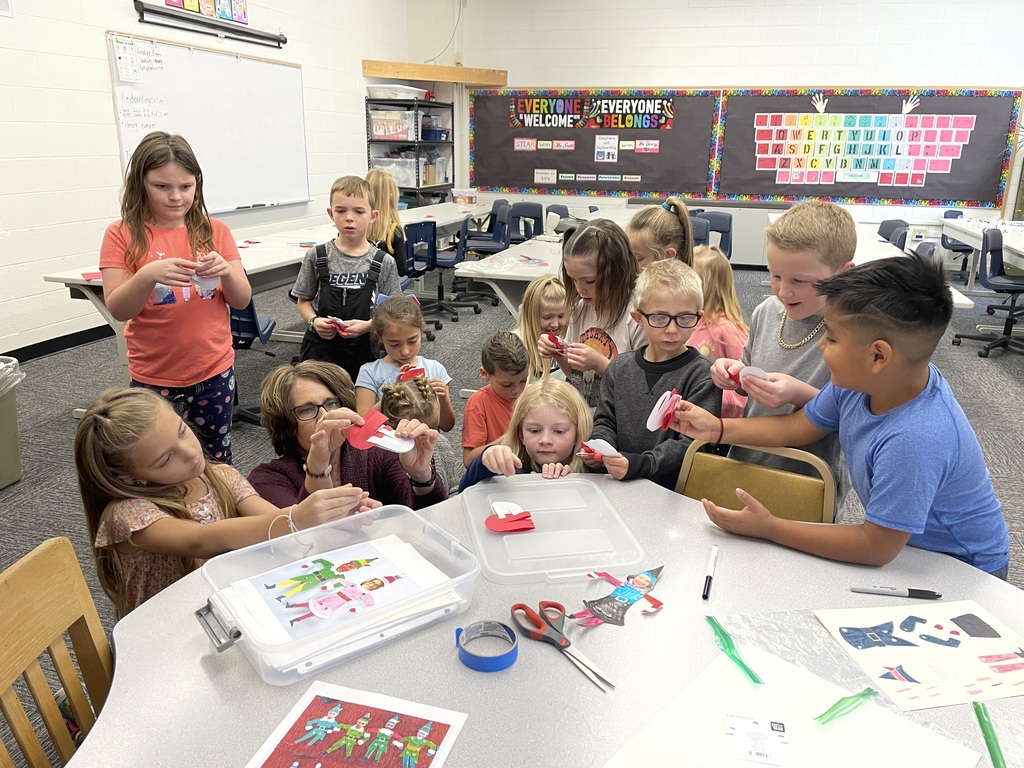 1st Grade Lego exploration!
Third Grade added their ornaments to the Christmas tree in the main hall.