Applications are required for free and reduced-price meals for 2022-2023 school year. This school year, families who need assistance paying for school meals will be required to su...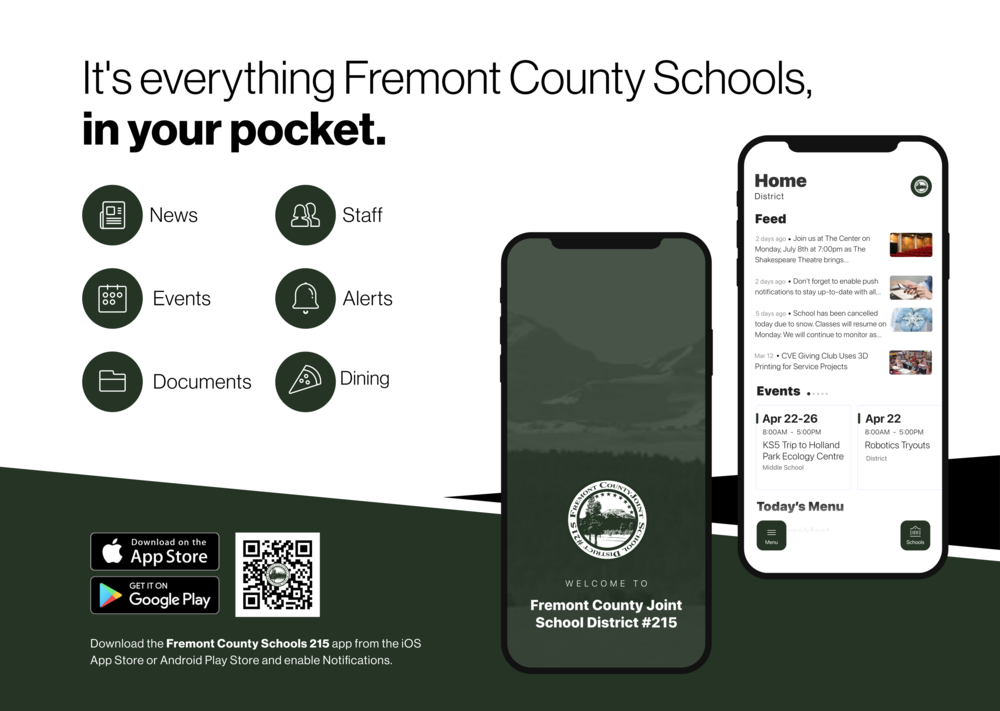 We're thrilled to announce the new app for Fremont County Schools! It's everything Fremont County Schools , in your pocket.LAUNCH VIDEO With the new app, you can access document...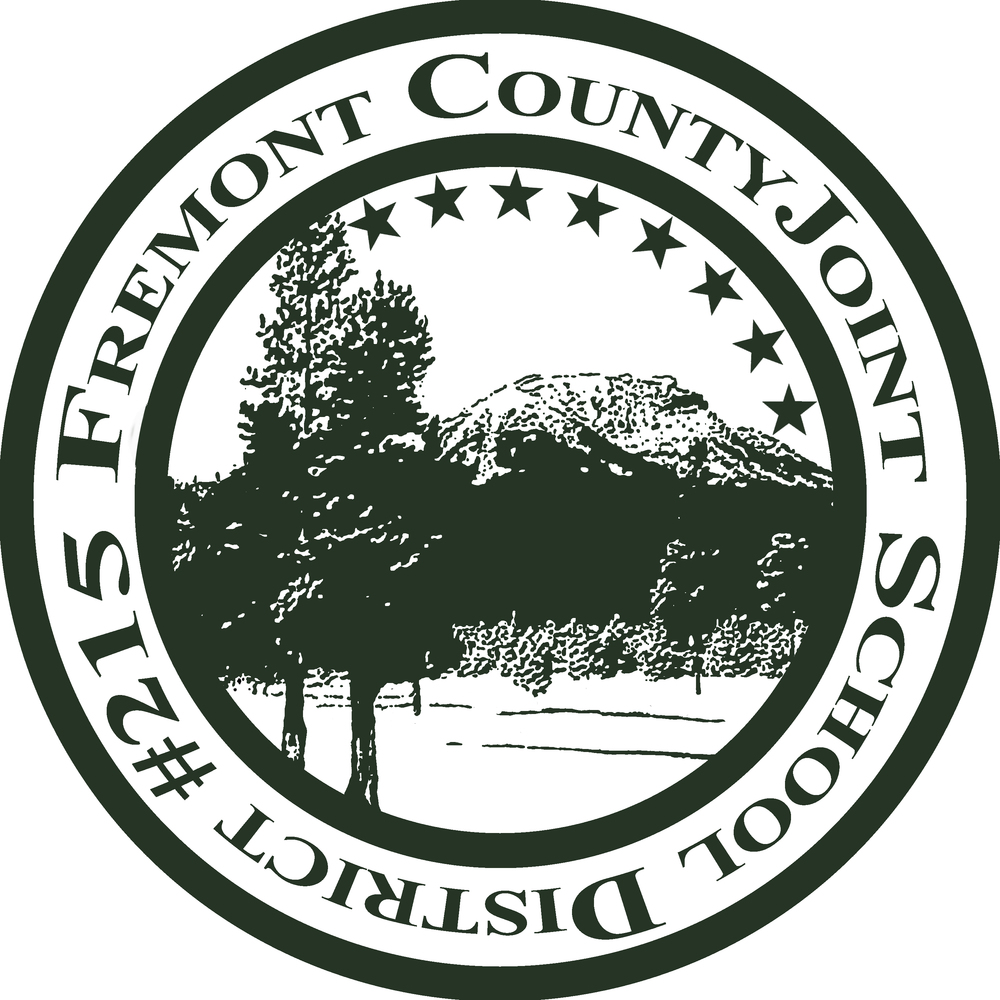 We hope your summer is going well and that you are enjoying the wonderful sunshine. As we wrap up this year and start working on the upcoming school year, we wanted to let you know...